Learn Conflict Resolution – Dealing with Difficult People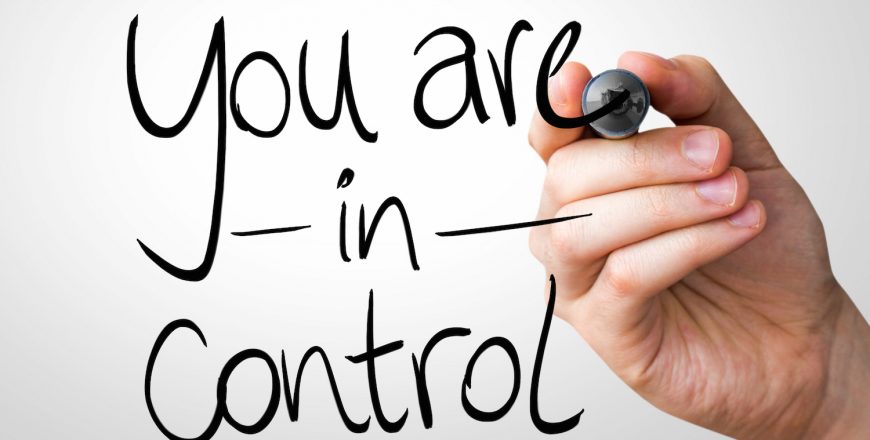 Course Overview
We can get into a routine where it feels like everyone we speak with is either having a bad day, or we are having a bad day ourselves. We feel like we constantly meet people who seem to be inconsiderate, stubborn, incorrigible, indecent, miserable, or passive-aggressive. Sometimes we can be equally awkward ourselves. While it might seem that the easiest remedy is to lock yourself up at home and avoid people, we eventually have to pick up the phone or step outside and have an interaction with somebody.
Success comes from understanding how we behave, as well as how we can influence others. If we approach difficulties as needing to take place in one or a series of conversations, and we approach those conversations with a plan, we will find that we have less difficult people to deal with. More often than not, we will also have more meaningful and significant conversations.
In this course, unlock how to turn difficult situations into opportunities for growth.
You will know how to:
Recognize how your own attitudes and actions impact others.
Use new and effective techniques for dealing with difficult people.
Use techniques for managing and dealing with anger.
Develop coping strategies for dealing with difficult people and difficult situations.
Course Content
Session One: Course Overview
Session Two: Conflict as Communication
Session Three: Benefits of Confrontation
Session Four: Preventing Problems
Session Five: Getting Focused
Session Six: Managing Anger
Session Seven: Dealing with Problems
Session Eight: The Three-Step Conflict Resolution Model
Session Nine: Practice Makes Pretty Good
Session Ten: Changing Yourself
Session Eleven: Why Don't People Do What They Are Supposed To?
Session Twelve: De-Stress Options to Use When Things Get Ugly
EdVantage e-Cert is an online endeavor to provide access to education and innovative learning across a wide range of fields of study. It aims to bring you affordable and accredited courses from reputed and credible education providers worldwide.
EdVantage e-Cert through its e-Smart courses aims to provide training and courses which will ensures you step into your dream job. Now you can polish your knowledge and skills to get Job-ready or gain a new qualification form a Certification to an e-MBA all in the comfort of your home!
Whether you are looking to gain a qualification or you simply want to improve your understanding of basic industry practices and trends, an employee who is chasing a promotion and upskilling or simply someone with a years of experience but lacking formal qualifications on paper- EdVantage e-Cert is the answer!
Why hesitate when you can receive comprehensive Academic and technical study support and valuable training that can be tailored to fit your busy life, still helping you achieve a qualification you desire?
Be the first to add a review.
Please,
login
to leave a review