Learn Strategic Planning Online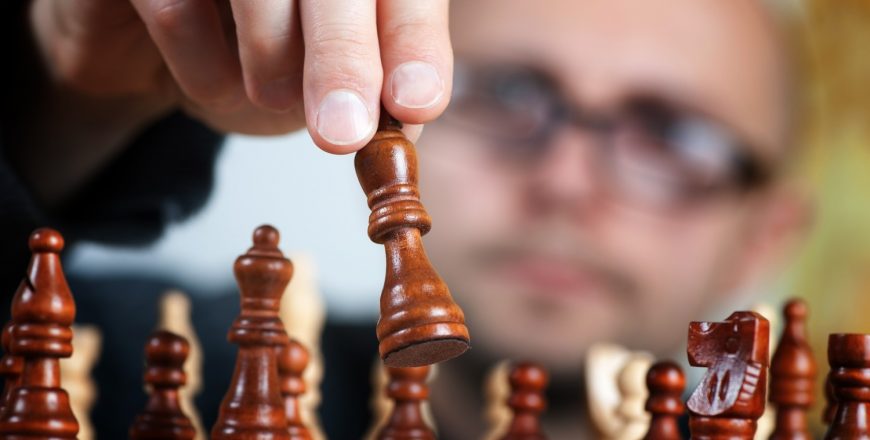 Course Overview
If you and the people who work with you don't understand where the company is going, they may all develop their own priorities and actually prevent you from getting where you need to be. Part of getting everyone on board is creating a strategic plan complete with the organization's values, vision, and mission. Then, there's the challenge of bringing these principles to life in a meaningful way that people can relate to. This course will help you describe what you want to do and get people where you want to go.
This will help you know how to:
Identify the values that support their company
Define the vision for their company
Write a mission statement that explains what the company's purpose is
Complete meaningful SWOT analyses
Apply tools and techniques to create a strategic plan that directs the organization from the executive to the front line
Implement, evaluate, and review a strategic plan
Identify how related tools, such as the strategy map and balanced scorecard, can help them develop a strategic plan
Course Content
Session One: Course Overview
Session Two: Understanding Strategic Planning
Session Three: Identifying Our Values
Session Four: Designing Our Vision
Session Five: On a Mission
Session Six: Performing a SWOT Analysis
Session Seven: Setting Goals
Session Eight: Assigning Roles, Responsibilities, and Accountabilities
Session Nine: The Full Picture
Session Ten: Gathering Support
Session Eleven: Making the Change
Session Twelve: How Does It Look?
Session Thirteen: Getting There
Session Fourteen: Mocking Up the Process
EdVantage e-Cert is an online endeavor to provide access to education and innovative learning across a wide range of fields of study. It aims to bring you affordable and accredited courses from reputed and credible education providers worldwide.
EdVantage e-Cert through its e-Smart courses aims to provide training and courses which will ensures you step into your dream job. Now you can polish your knowledge and skills to get Job-ready or gain a new qualification form a Certification to an e-MBA all in the comfort of your home!
Whether you are looking to gain a qualification or you simply want to improve your understanding of basic industry practices and trends, an employee who is chasing a promotion and upskilling or simply someone with a years of experience but lacking formal qualifications on paper- EdVantage e-Cert is the answer!
Why hesitate when you can receive comprehensive Academic and technical study support and valuable training that can be tailored to fit your busy life, still helping you achieve a qualification you desire?
Be the first to add a review.
Please,
login
to leave a review