Learn Telemarketing – Using the Telephone as a Sales Tool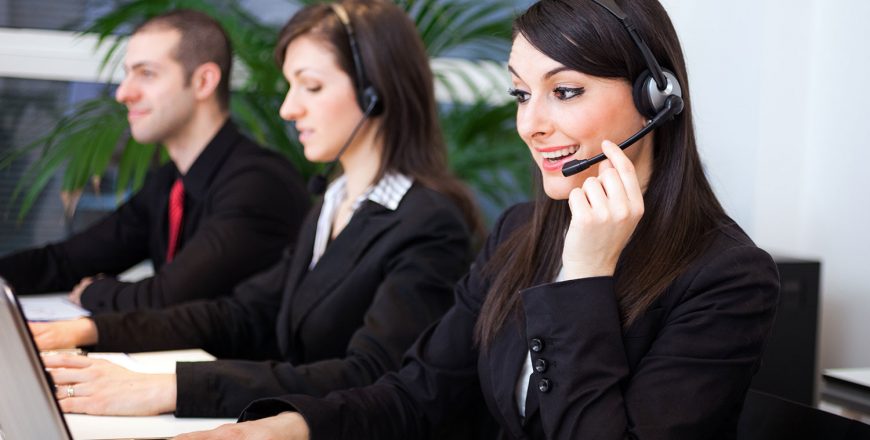 Course Overview
Virtually everybody in sales today sells over the phone at least part of the time. Perhaps it is time for you to evaluate how you use the telephone and where it fits into your sales and marketing mix. This will show you how the telephone can supplement, enhance, and sometimes replace other means of marketing and selling, and how this personal approach can dramatically increase your sales success. We will also talk about how to hone your communication skills, your ability to persuade, and techniques to personalize each sales call. Specific learning objectives include developing the ability to: o Build trust and respect with customers and colleagues. o Warm up your sales approach to improve success with cold calling. o Identify ways to make a positive impression. o Identify negotiation strategies that will make you a stronger seller. o Create a script to maximize your efficiency on the phone. o Learn what to say and what to ask to create interest, handle objections, and close the sale.
Course Content
Session One: Course Overview
Session Two: Pre-Assignment Review
Session Three: Verbal Communication
Session Four: To Serve and Delight
Session Five: Exceptional Things about Telephone Sales
Session Six: Building Trust
Session Seven: It's More Than Just a Phase
Session Eight: Communication Essentials
Session Nine: Developing Your Script
Session Ten: Pre-Call Planning
Session Eleven: Phone Tag and Call Backs
Session Twelve: Following Up
Session Thirteen: Closing the Sale
EdVantage e-Cert is an online endeavor to provide access to education and innovative learning across a wide range of fields of study. It aims to bring you affordable and accredited courses from reputed and credible education providers worldwide.
EdVantage e-Cert through its e-Smart courses aims to provide training and courses which will ensures you step into your dream job. Now you can polish your knowledge and skills to get Job-ready or gain a new qualification form a Certification to an e-MBA all in the comfort of your home!
Whether you are looking to gain a qualification or you simply want to improve your understanding of basic industry practices and trends, an employee who is chasing a promotion and upskilling or simply someone with a years of experience but lacking formal qualifications on paper- EdVantage e-Cert is the answer!
Why hesitate when you can receive comprehensive Academic and technical study support and valuable training that can be tailored to fit your busy life, still helping you achieve a qualification you desire?
Be the first to add a review.
Please,
login
to leave a review